back Home
News
Twilight Pioneers Exhibits at Google I/O
2017-07-24
At the Google I/O 2017 developer conference, NetEase's virtual reality game Twilight Pioneers was exhibited as one of the first games to support Google's new VR devices.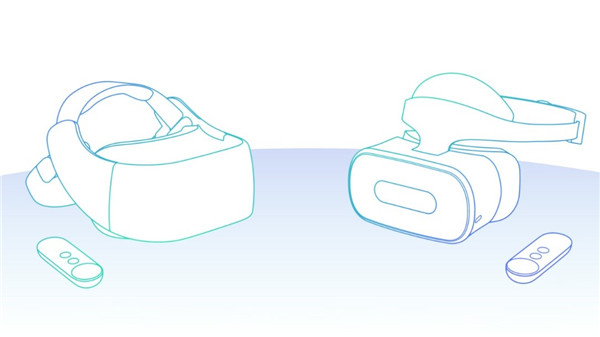 Google Daydream standalone headsets
Twilight Pioneers was first revealed at Google I/O 2016 as one of the first games to commit to Google's Daydream Smartphone VR platform. This year, Google announced its endeavor in developing Standalone VR using the Daydream platform. Twilight Pioneers becomes one of the first development partners of Daydream Standalone VR and will continue to be involved as the platform progresses.
Unlike the existing Daydream headsets and controllers, Standalone VR is equipped with an inside-out positional tracking system that Google calls "World Sense", which applies computer vision technology and supports "6 Degrees of Freedom" or "6DOF" tracking without the need of any external devices. This is a huge leap forward from Daydream Smartphone VR. Furthermore, the Standalone VR headset has "everything built right in", which lets hardware makers fabricate and optimize the device to be ideal for virtual reality, giving users a realistic and pleasant experience without the constrains of smartphones.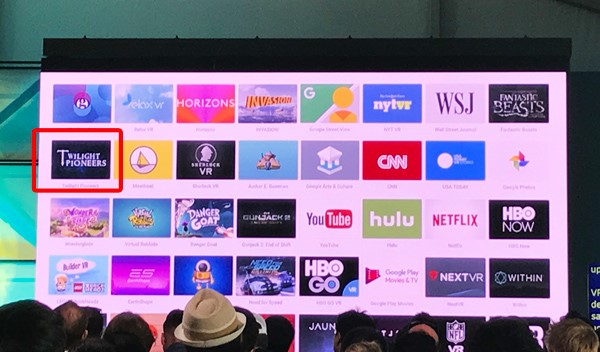 Twilight Pioneers was exhibited at Google I/O
As a first-person ARPG VR game, Twilight Pioneers has consistently ranked in the top 10 of Daydream's game ranking chart since its launch in November 2016 and has won the Experts' Choice Award at the Unity-Vision VR/AR Summit Asia 2016.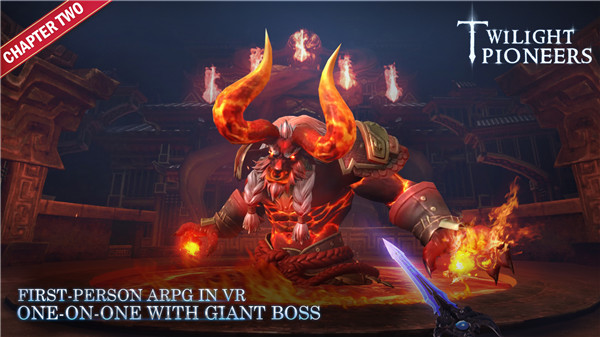 Twilight Pioneers
Recently, NetEase has announced the release of Chapter 2: Evilgate, a downloadable content (DLC) package for Twilight Pioneers. The Evilgate DLC includes expanded content and gameplay in English, Cantonese, and Mandarin. The English version also offers subtitles in five languages: Japanese, Korean, German, Spanish, and French. Set in beautiful Eastern inspired landscapes sprinkled with traditional Chinese architecture, Evilgate introduces an expanded storyline and increased gameplay. Upload VR describes the updated version of Twilight Pioneers as "continues to impress me as an enjoyable sword combat game" and lists it as one of the five best free VR games.
Together with the upcoming Google Standalone VR, NetEase's Twilight Pioneers will bring next generation VR gaming experience to users.
Join the Twilight Pioneers' community:
- Visit our website: http://tp.163.com/
- Like on Facebook: https://www.facebook.com/TwilightPioneers
- Follow on Twitter: https://twitter.com/NetEaseTP
- Subscribe on Youtube: https://www.youtube.com/channel/UCfgysm6cnGFwJcx2jOYBEOg